As you know, Google is the number one search engine that is widely used by people all over the world. Of course, as people who are doing business online, they want their website to be in the top ten on the first page of Google
because our customers can see our website first. In addition to increasing the click rate of our website, it also increases the chances of generating sales and helping our website to be known more. Advertising on popular platforms like Google is naturally competitive and the cost is higher than other channels.
Today, Go Online is going to show you some great techniques to help your company hire an agency to advertise on Google to rank faster and get the best value for your money.
---
1. Your business must have an official website.
The first thing that is indispensable for any online business that wants to advertise on Google is our business website page because the website is the online resource that our customers can access at all times. It also helps to build the identity and credibility of our business. When an agency advertises our website on Google, it will immediately appear at the top of the Google search results page. This top position helps target customers to reach our website more quickly.
---
2. Your website must have a well-structured sitemap.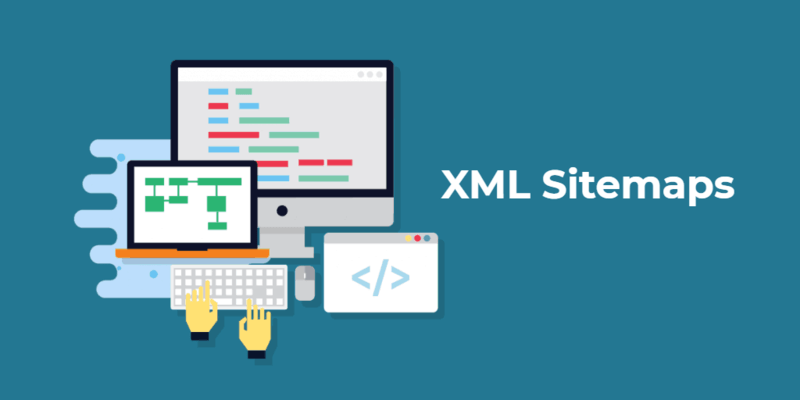 The website design should be simple, user-friendly, and speedy. The main purpose of advertising on Google is to increase website clicks. Business owners need to ensure that their website has real content because not everyone reads every single letter of the page on our website. We should also optimize the website for both tablet and mobile use to support a wide variety of applications and to fit the display on all devices.
---
3. You should choose the keywords wisely.
The successful Google Ad also comes from obvious keywords of your target groups. Keyword selection should be based on the fact that if we are a customer and want to find information, products or services, something, what word we would search for that. The keyword should be placed on the website in a proper amount to prevent Google from thinking that our website content is spam. In addition, we can also adjust the keyword to be bold or use a tag to let Search Engine know that this is the word that we want to highlight instead.
---
4. You should adjust the landing page to match the selected keywords.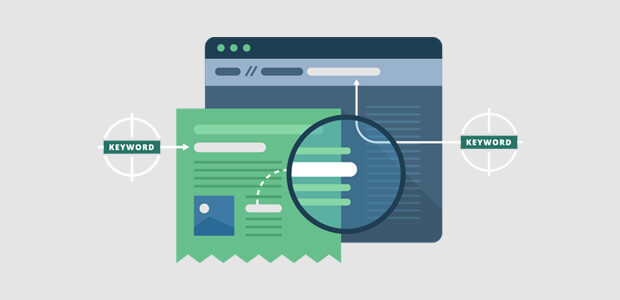 Target customers have different expectations of clicks to visit the advertising site. By adjusting your landing page to be relevant to your ad campaign and your main keyword, you can increase your target audience's chances of purchasing a product. For example, if your business advertises on Google using "online course" as a keyword, your landing page should include all the details of the online courses you have to provide customers with information. It is used to make decisions and make it easier for you to close the deal.
---
5. You should pay attention to Quality Score (QS)
Another thing that advertisers on Google cannot ignore is the Quality Score, which Google assesses the quality and consistency between our keywords and our advertising campaigns. Its quality score is 1-10 points. A low score (1-3) means the keyword we chose to use is a poor-quality keyword, which may affect our ad display. On the other hand, a high score (8-10) means the keywords we choose to use are of high quality and are well suited to our website. This quality score has a direct impact on ads on Google. The higher the quality rating we have, the higher our ads. It also helps us lower our pay-per-click (CPC) cost and increase our ad serving frequency.
---
That is an all-good technique for you today. It will help all business owners to deploy their websites properly and make working with Digital Agency as easy, effective, and worthy as possible. If anyone wants more advice on advertising via Google, we are ready to help!
If you are looking for a Digital Agency to help you from the very start!
Strategic Planning
Smart Execution
Excellent Quality of Work
Strong Measurement
Reasonable Price
Feel free to contact us at www.goonlinethailand.com