Digital Marketing Solutions For You
A Full Service Digital Marketing Agency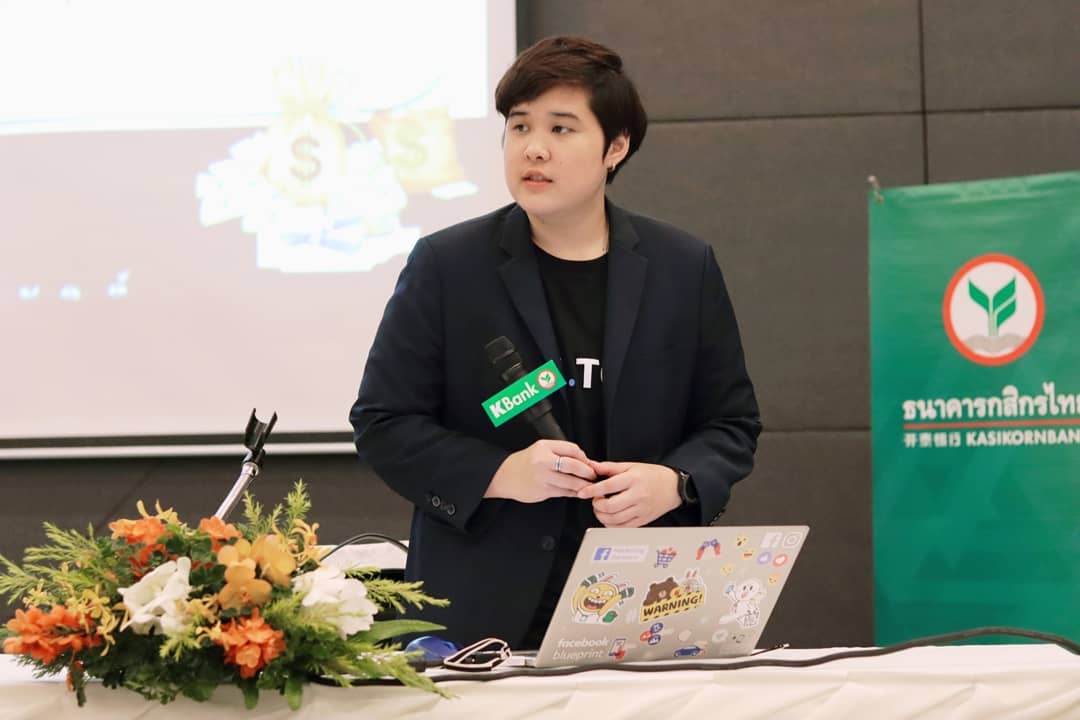 Hello! We are Panit Digital
Hello! We are Panit Digital
We have 3 business units that offer different products & services to various client segments.
The corporate core competencies are Business & Digital.
This is where our company name comes from.
Among our partners & clients
Classes run by certified professionals who have done online marketing across all top categories
Participants are ready to take actions in class and will leave with understanding their business better
Help business find the best practice of digital solution to breakthrough the problem and driving toward success
Strategic Planning & Execution
Go deeper into both data analysis and creativity to make a unique full-stack digital solution, tailored made just for you.
Panit Digital: Experiences
We work with various business industries and every scale from SMEs to corporate and global brands.
Professional Digital marketing experts in Panit Digital are the perfect people to speak to for all of a business's marketing needs, from general marketing to specific requirements. We have experienced almost every kind of online marketing objectives with several mechanics used to achieve the target KPIs.
We provide all kinds of online marketing services both education & execution from set-up to marketing campaign management.
Digital Marketing Blogs from Panit Digital. Insightful, up-to-date, easy to understand, and various kinds of content are available for you here!
LINE Ads Platform (LAP) helps you grow your business and shows your ads on LINE Timeline. There are many objectives…
Let us know more about your business.
Choosing online marketing channels by yourself may be too difficult for you. We recommend you to talk with our Business Development to find out what is best for your business.
We are looking forward to start a project with you!
1201-1 Siripinyo Building, Ratchathewi, Bangkok, 10400
(+66) 02-115-5755
ext. 101-106
088-994-2822
Mon – Fri: 9AM – 6PM
Sat – Sun: Closed